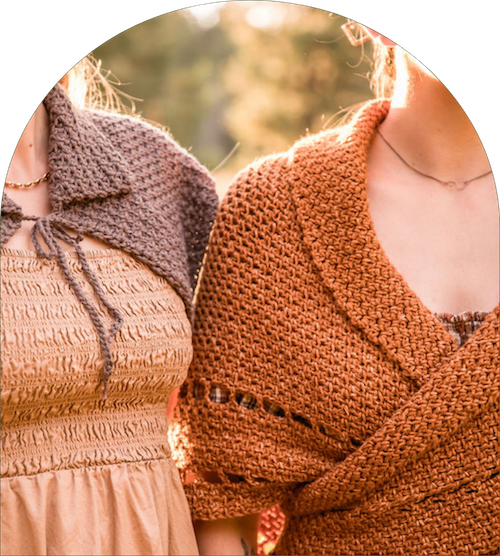 Thoughtful patterns.
Designed with you in mind. Crochet and knitting patterns for the modern maker.
Shop Now
Shop the Heritage Collection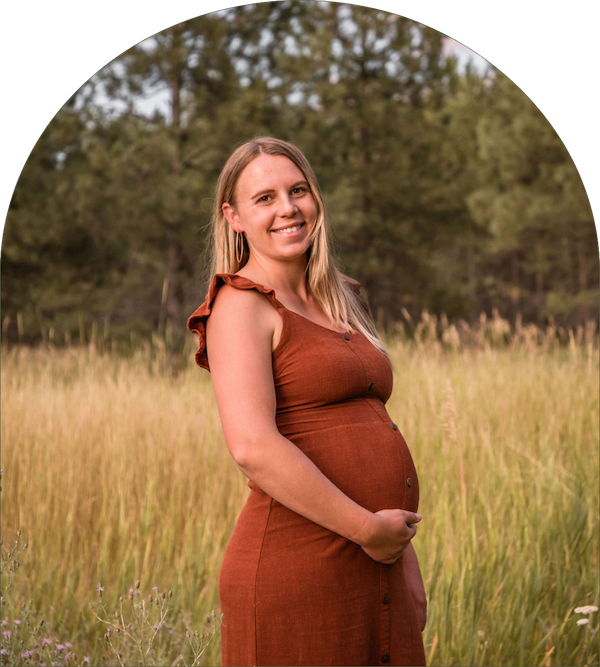 Meet the maker.
Hello! I'm Ashtin. I have 10+ years of experience with yarn and 4 years of designing patterns. I believe in the beauty of slow crafting - creating something that is timeless and enjoyable.
Read More