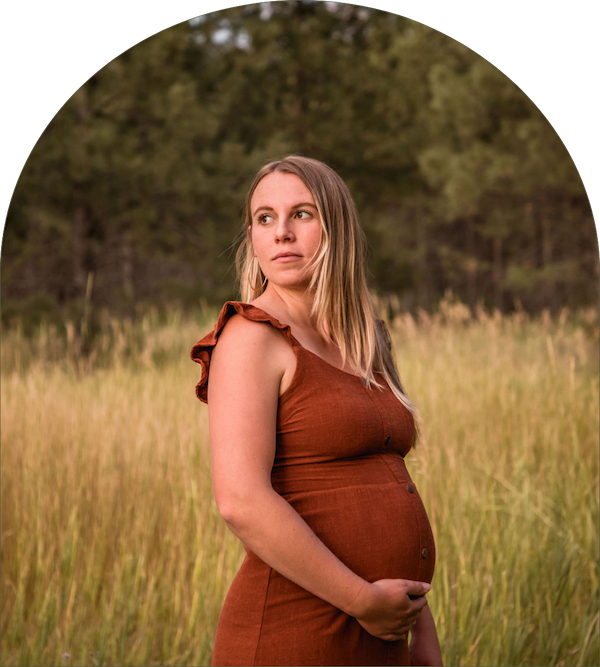 Hi, I'm Ashtin
I started Crab Abble as a fun hobby to pass the time - and its grown into a passion for enhancing the joy and purpose in creating. I've been working with yarn for over 10 years, and here's my hot take: crafting should be more than a way to pass time during long car rides or while watching (ahem, *listening to*) your husband's favorite show.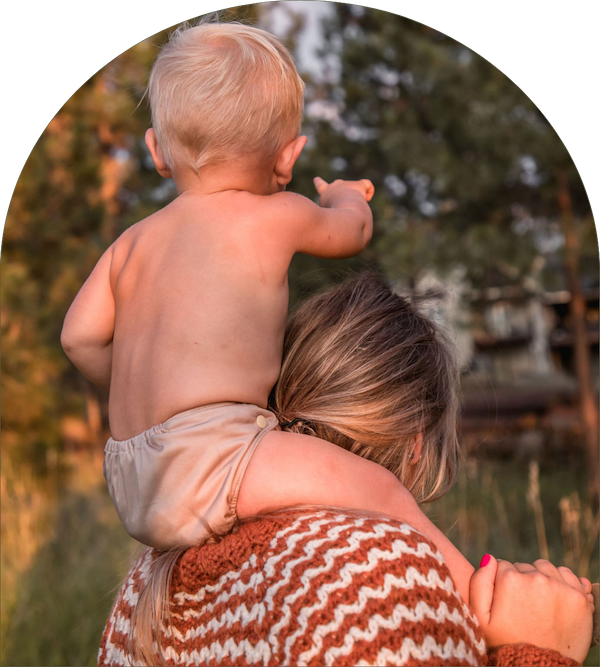 There was a time when women knitted for themselves and for their families...
For warmth, for functionality, for uniqueness. What used to be a crucial family skill is now a hobby - and what a privilege that is! But I think some of the sacredness between maker and made has been lost in the fast fashion, fast crafting craze.
Let's bring heritage back to this craft.
I want Crab Abble Patterns to not only be enjoyable to read and make, but beautiful to look at - both the finished product and the pattern. Let's make something unique together that will last many lifetimes. 
On a more personal note...
I'm a wife and mama living in the Inland Northwest with my amazing extended family in the same small town I graduated high school in. I enjoy reading (when I have a moment), and staying active with everything eastern Washington has to offer - hiking, skiing, swimming, snowshoeing, etc. I love chatting with locals and other small business owners, and being involved in my small, but growing community. 
My husband is my biggest supporter in business and life. His love and support allows me to be the mom I always wanted to be. We have a small hobby farm that we hope to continue to grow; and we are always pursuing our life in Christ.